Offices - Rental - Domenii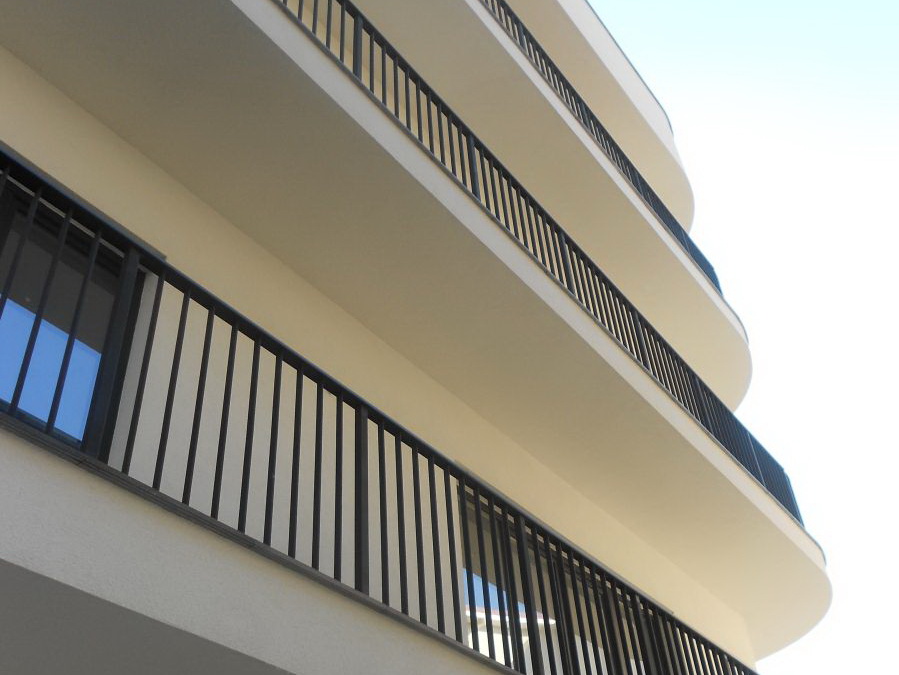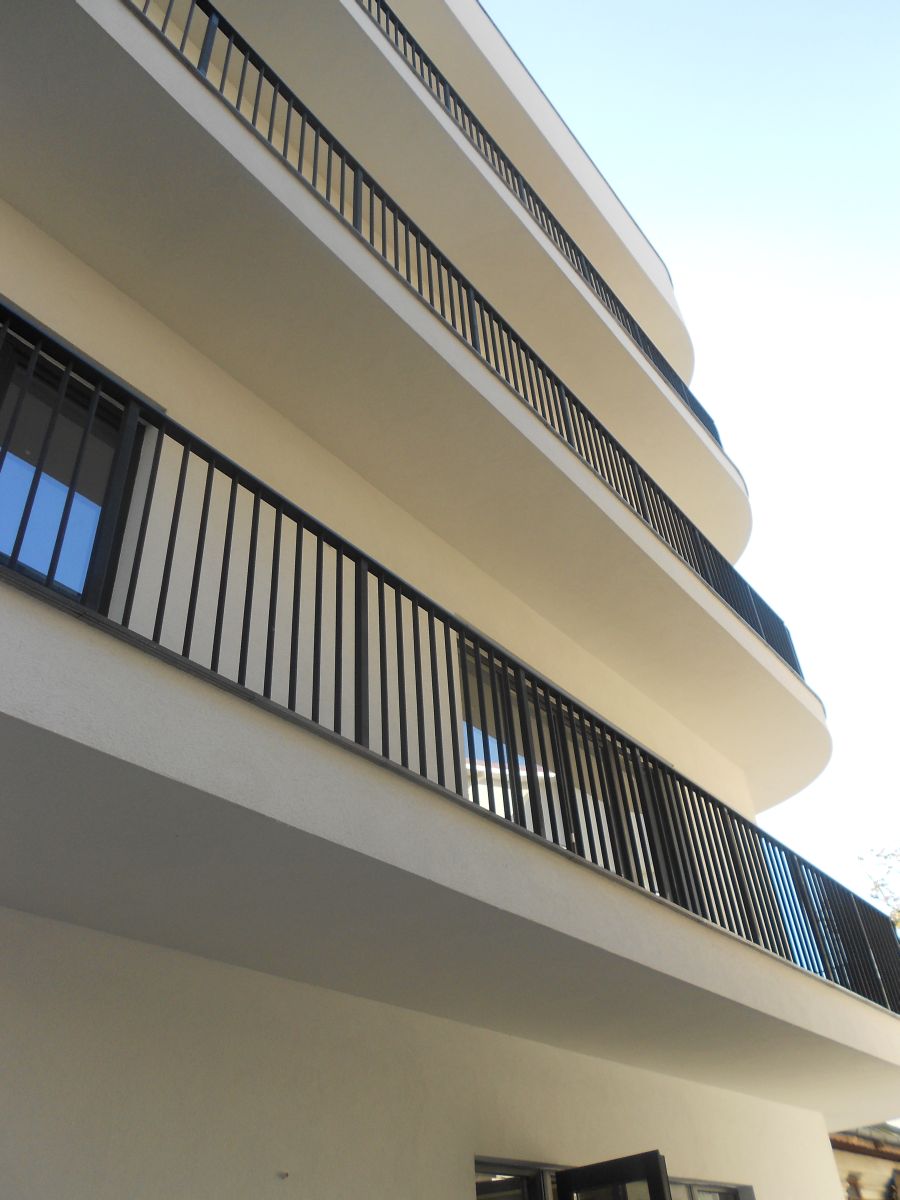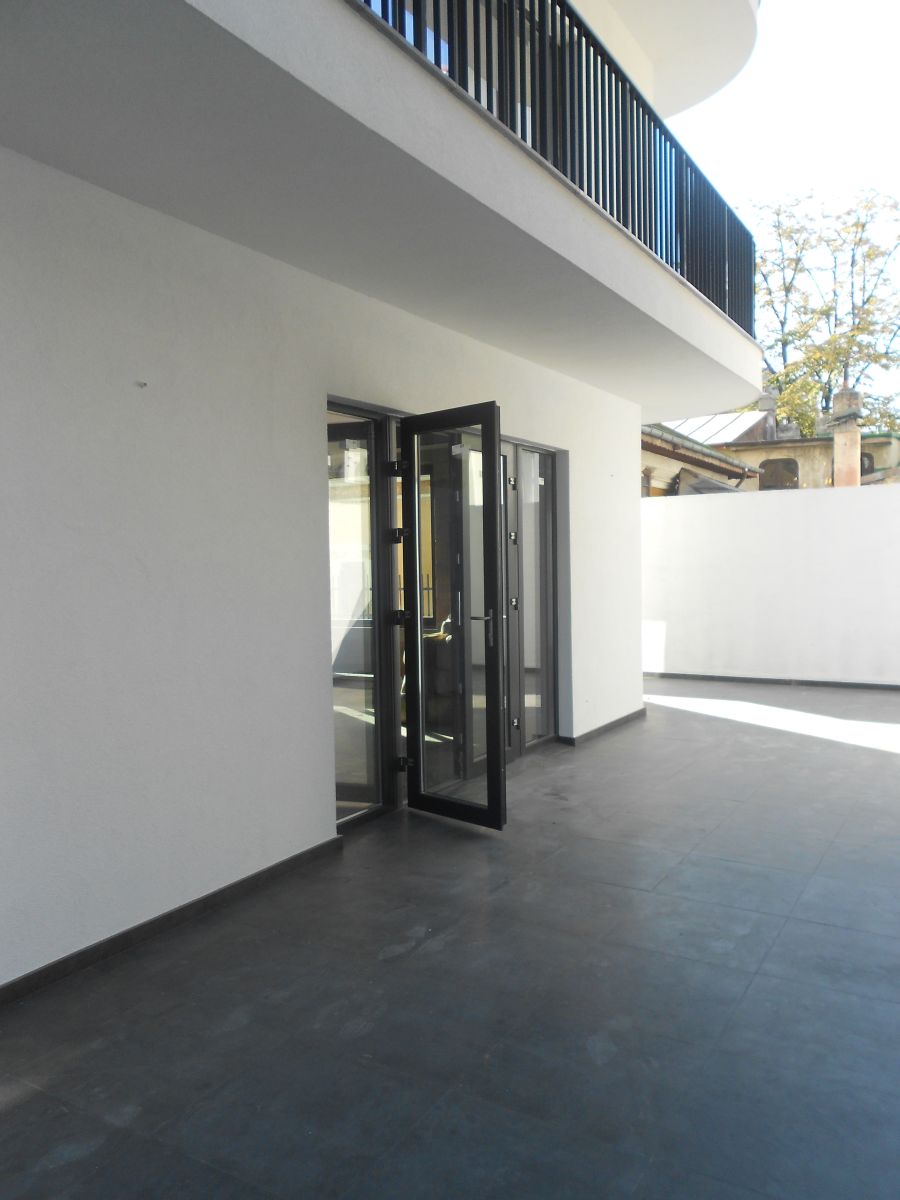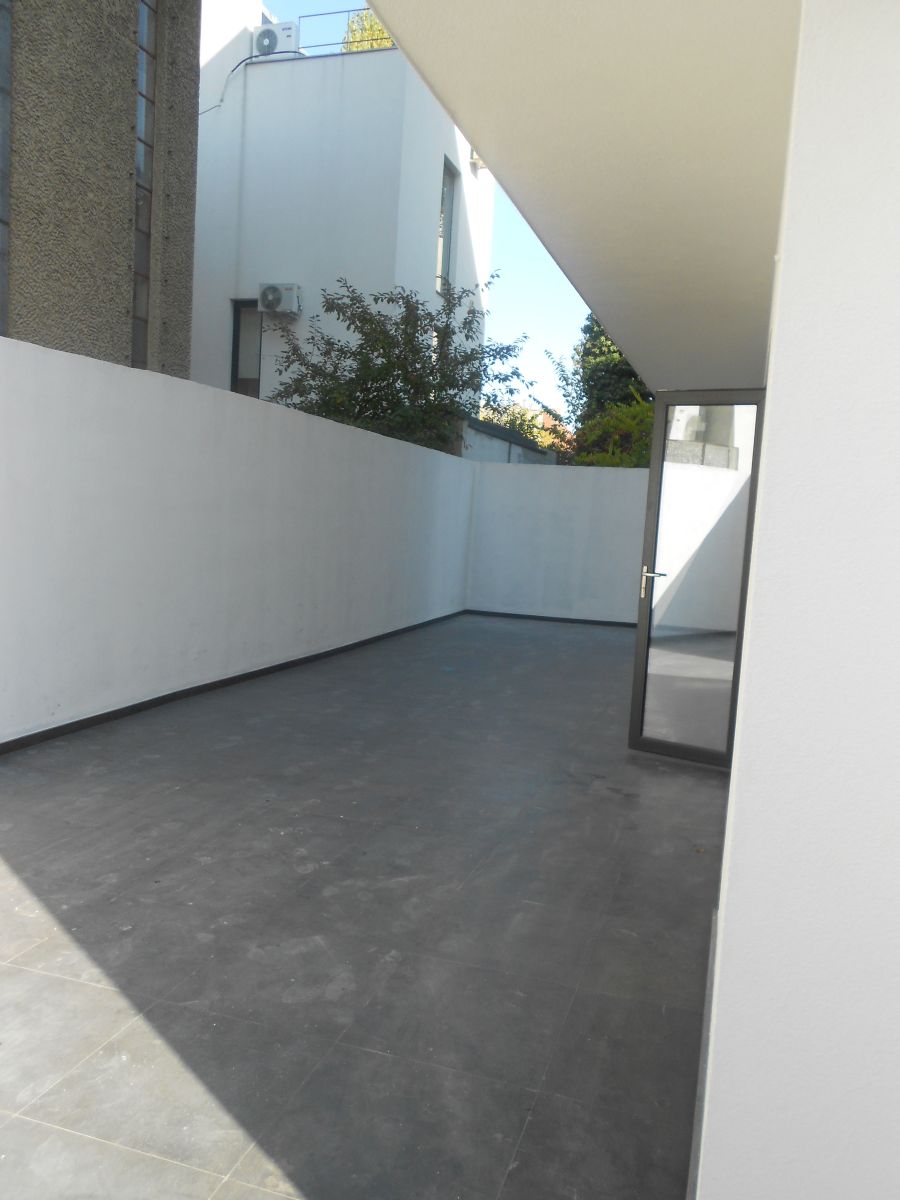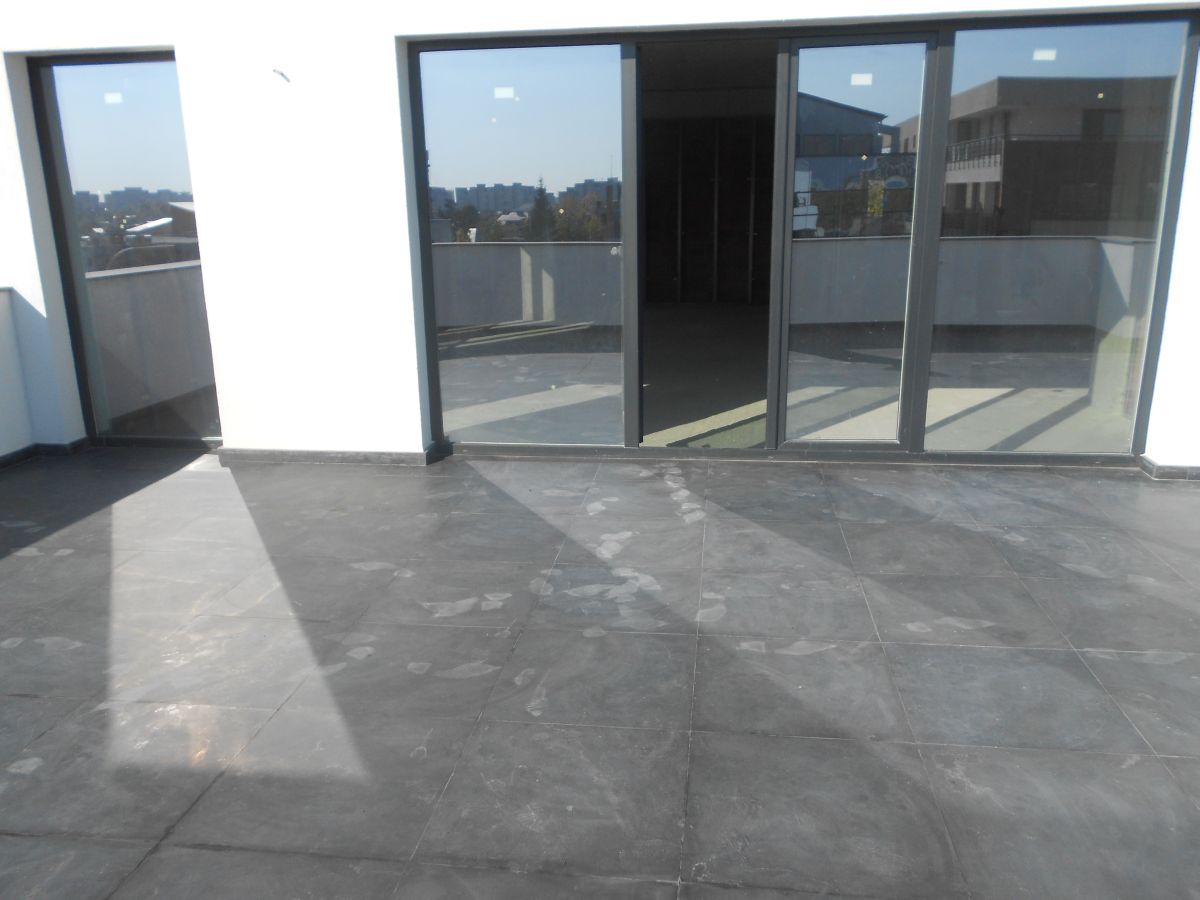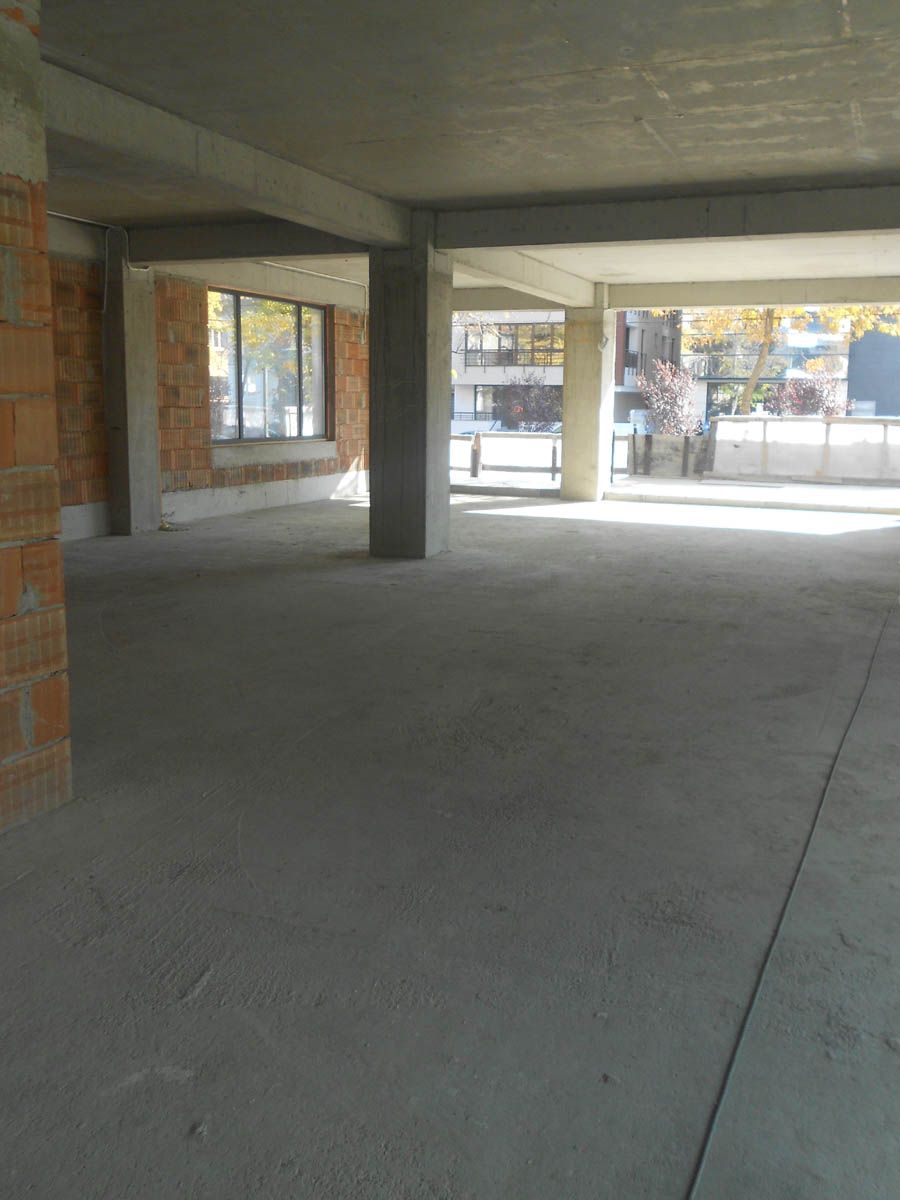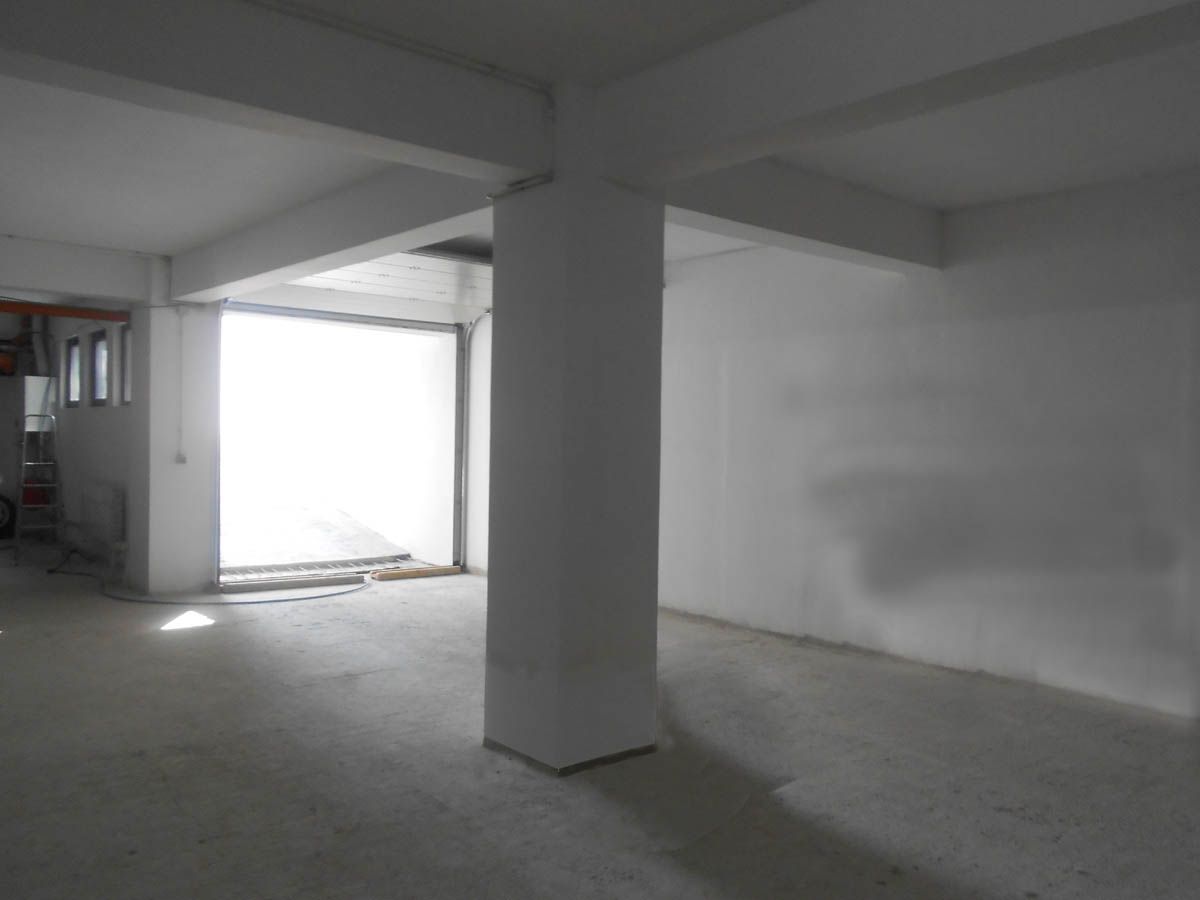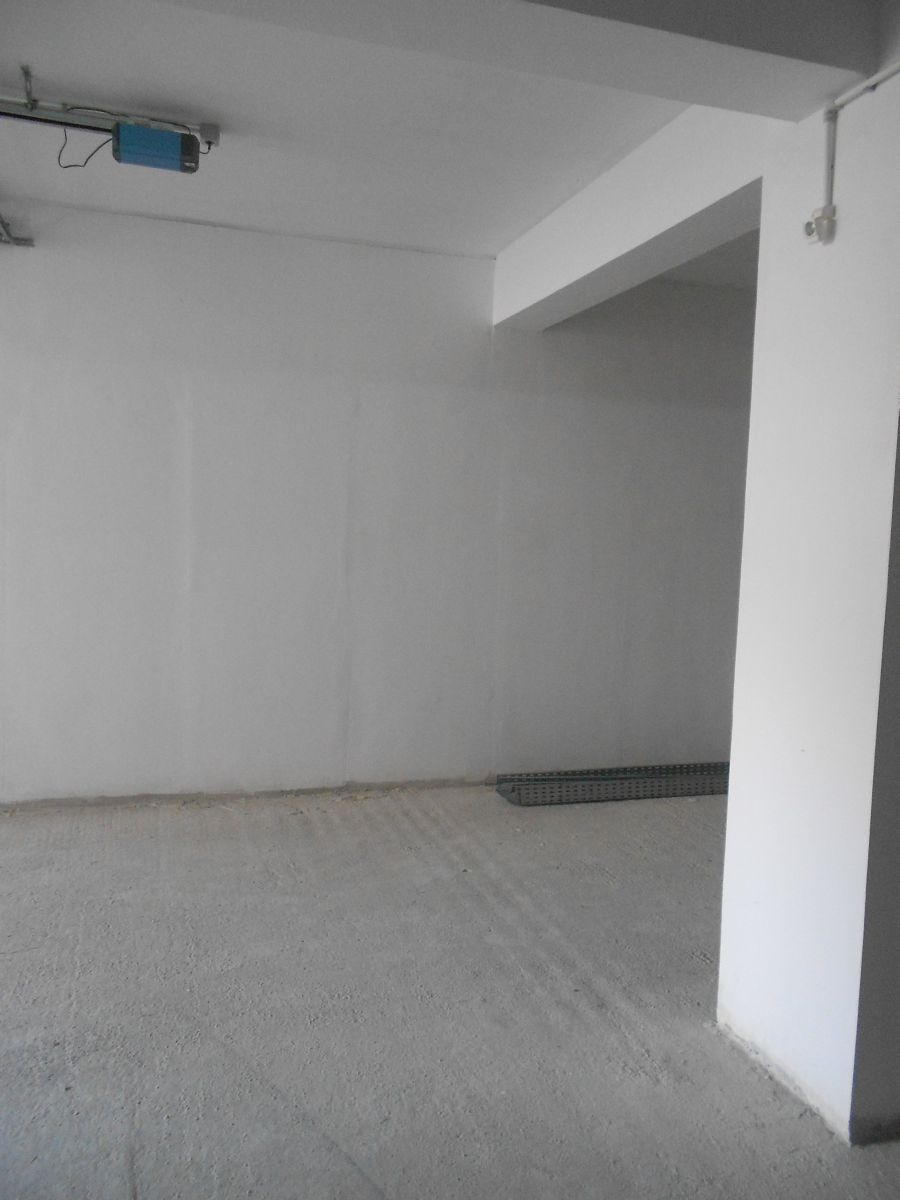 Offer details
ID 34179
Category: Rental Offices
Usable area: 1700 sqm
Locality/Sector: Sector 1
Gross built area: 2650 sqm
Zone: Domenii
Building floors: 4
Total Land Area: 600 sqm
Furnished: No
Rental price:

32 000 EURO

Sale price:

5 035 000 EURO

Price/ mp:

15 EURO
Offer Description
PERFECT CASA OFFERS FOR SALE/RENT AN OFFICE BUILDING (D+GF+4), DOMENII-CASIN AREA
Total land 600 sqm
Free land 150 sqm
Office building located on a main thoroughfare in the Domenii - Casin area. It is structured on semi-basement, ground floor and 4 upper floors, made of brick and plated with 10 cm thick polystyrene. The net area of each floor is approximately 380 sqm. The semi-basement houses 18 parking places on an area of approx. 570 sqm. Each floor has separate metering for the utilities and a small terrace for smoking space.

The finishing and equipment are of the latest generation and the highest quality:
  - WEKA and Suko carpentry, with reflecting glass
  - air conditioning
  - heating stations on each floor
  - the staircase is covered with granite and has aluminum radiators imported from Italy
  - hidrauliuc elevetor for 5 people
  - heated garage
  - water supplying system with DAB drive active pumps
  - double tank water
The building has two large terraces at the top floor and 150 sqm of vacant land.
PRICE:
  - renting floors 1-4: 15 euro/sqm
  - 570 sqm (net area) underground parking: 2,500 euro
  - ground floor - glazed (commercial) space - 380 sqm: 25 euro/sqm
  - the entire building: 32,000 euro, negotiable
Do you want to know more about this offer?
Contact Us