Commercial Spaces - Sales - Dorobanti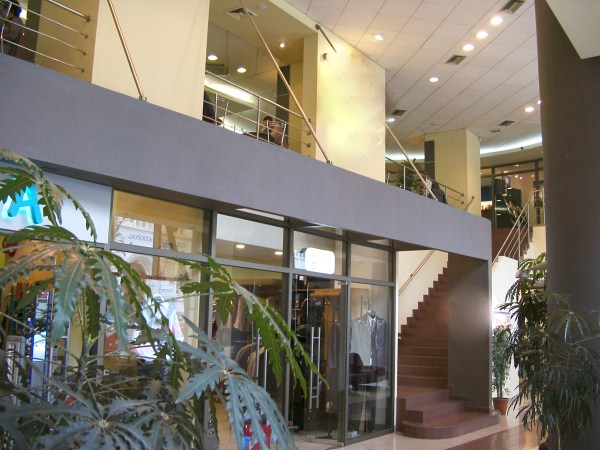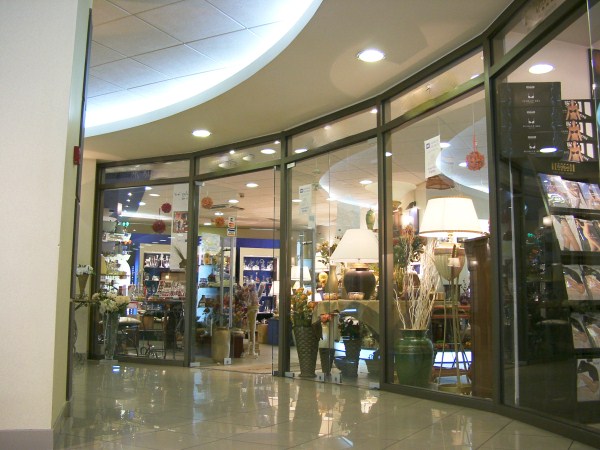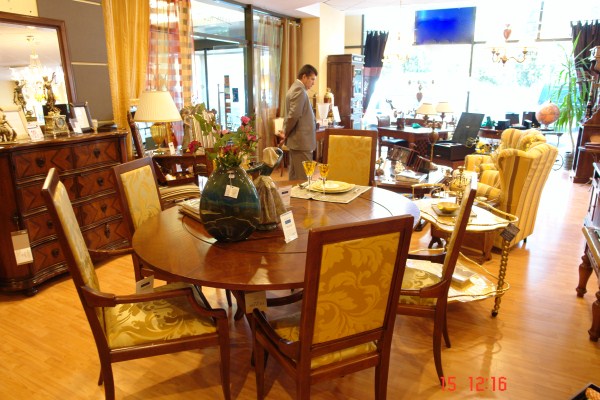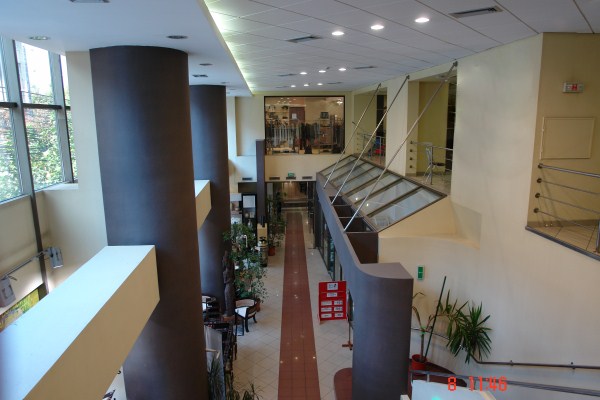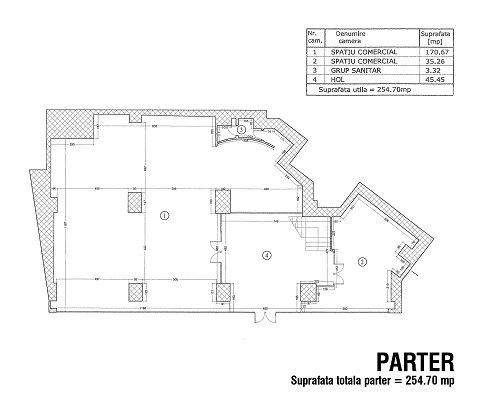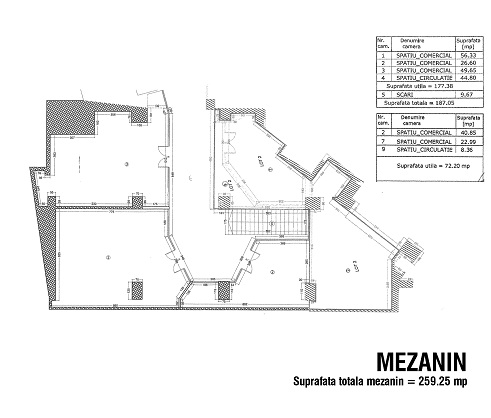 Offer details
ID 35181
Category: Sales Commercial Spaces
Usable area: 513 sqm
Locality/Sector: Sector 1
Zone: Dorobanti
Total Land Area: 40 sqm
Sale price:

1 500 000 EURO
Offer Description
PERFECT CASA OFFERS FOR SALE A COMMERCIAL SPACE located on Dorobanti Street.

The space measure 513 usable sq.m divided as it follows:
 - ground floor usable area of 254 sqm consists of hallway 45 sqm, room 35 sqm, room 170 sqm
- first floor usable area of 258,3 sqm consists of 3 areas with surfaces of 41 sqm, 23 sqm and 9 sqm.

+ VAT to the mentioned price. 
Do you want to know more about this offer?
Contact Us