Commercial Spaces - Sales - Dorobanti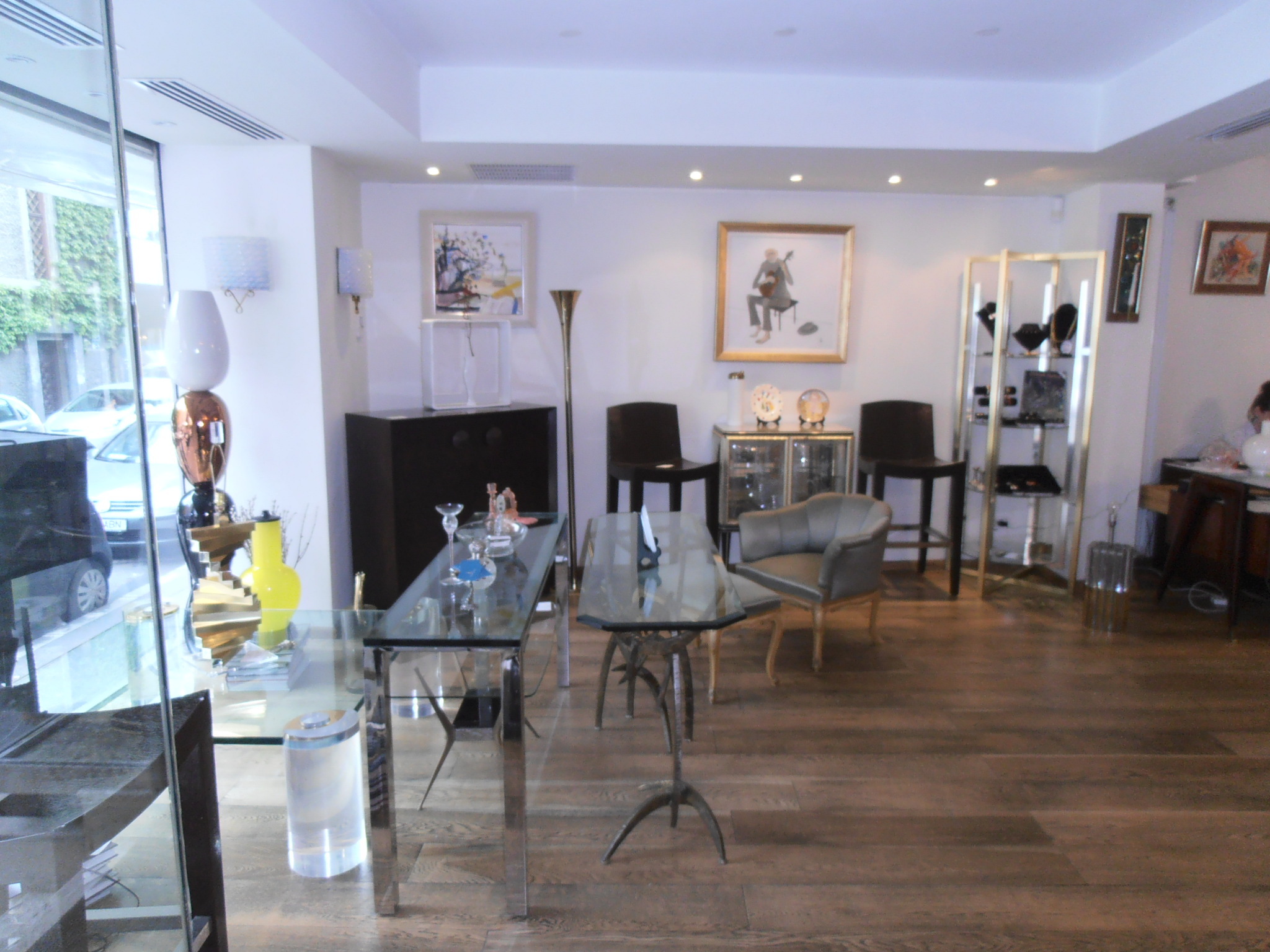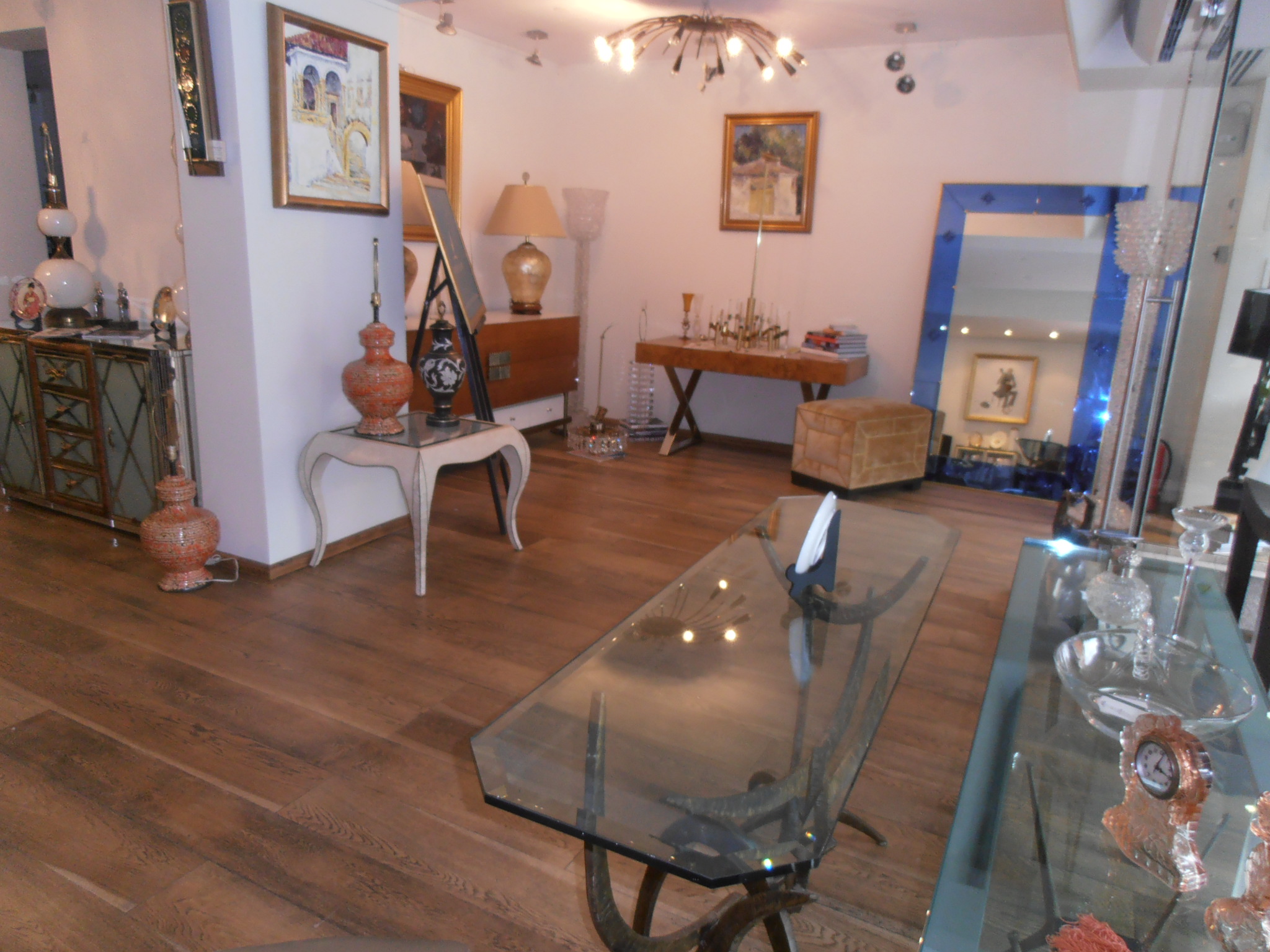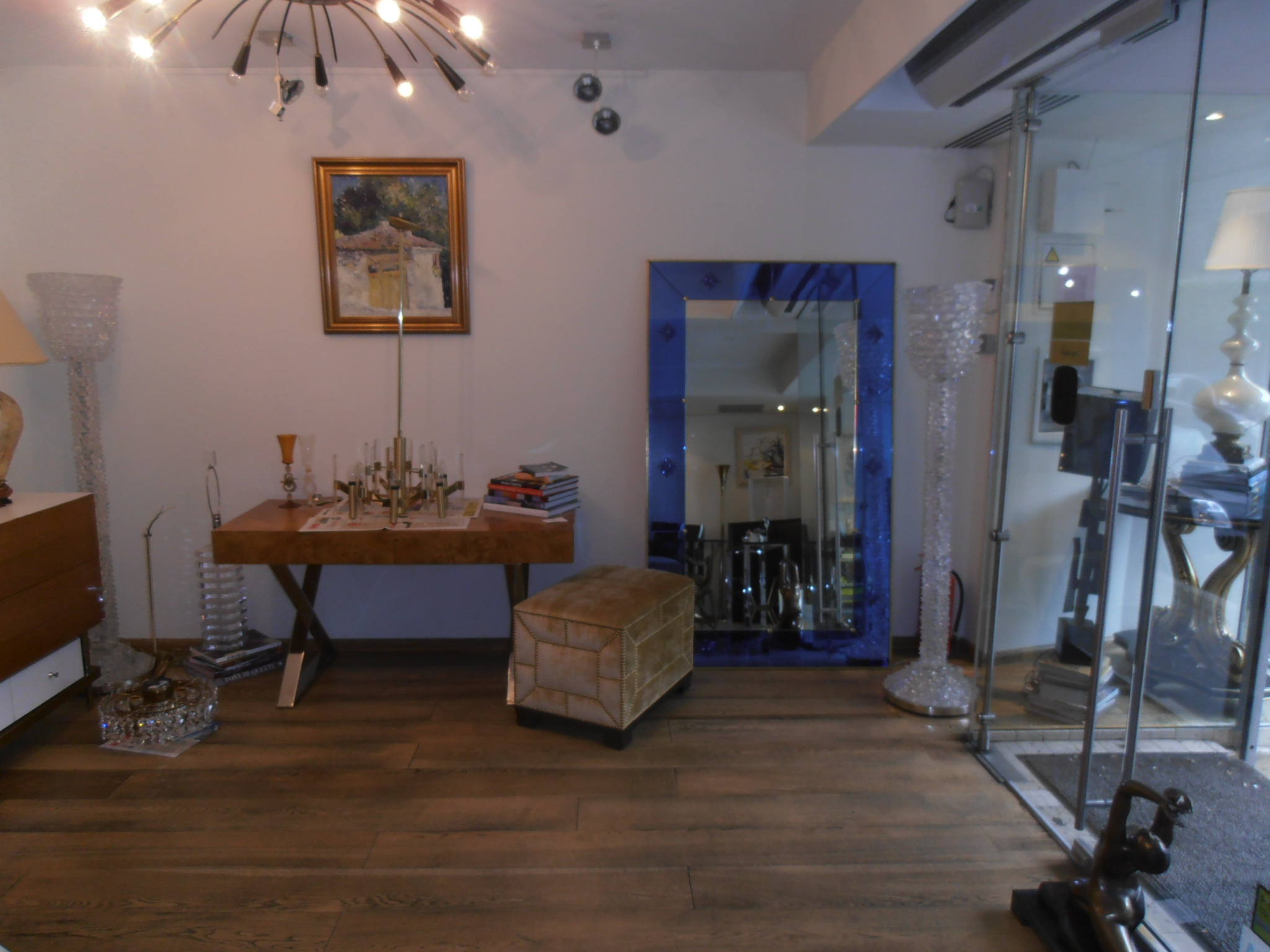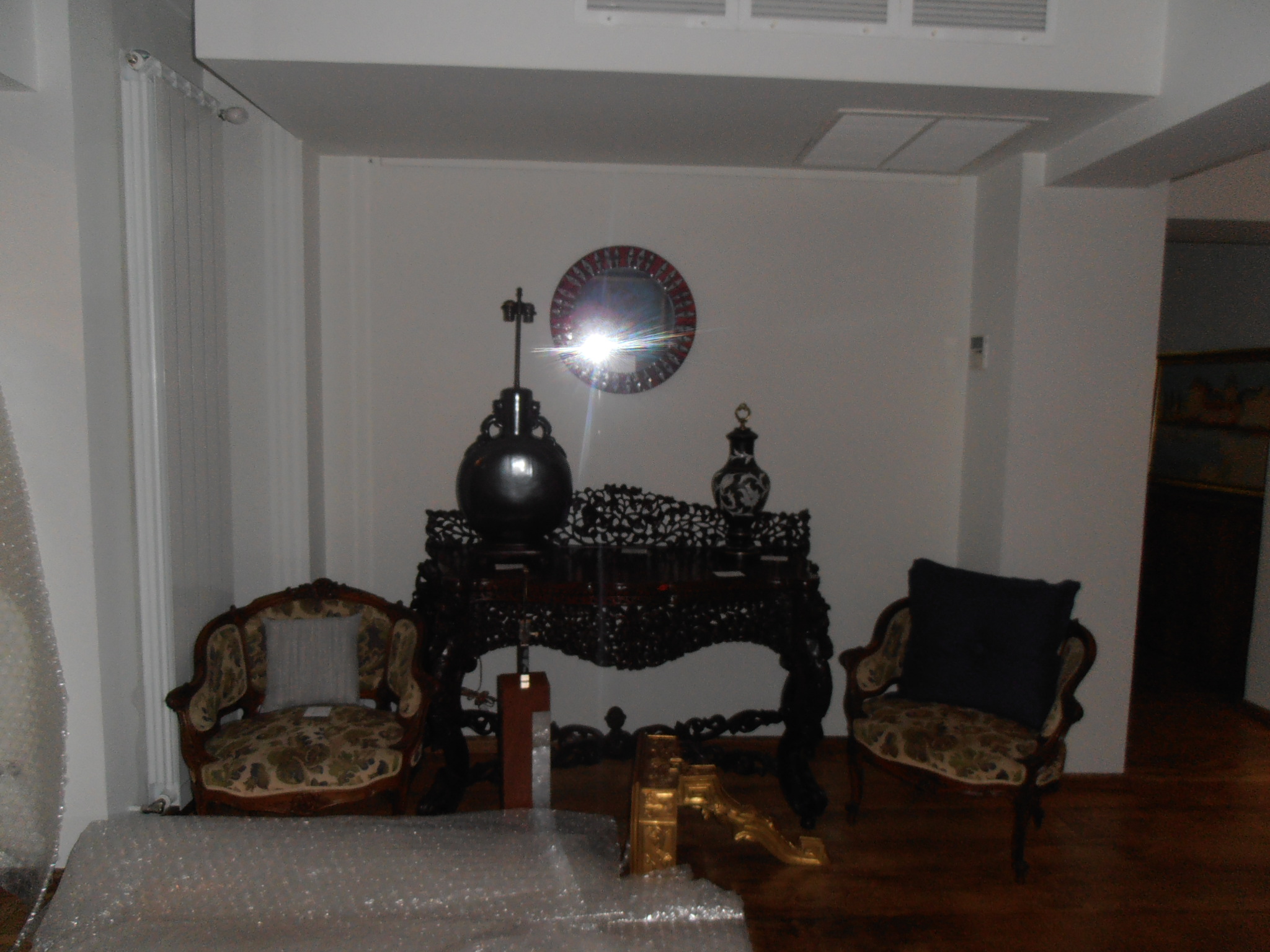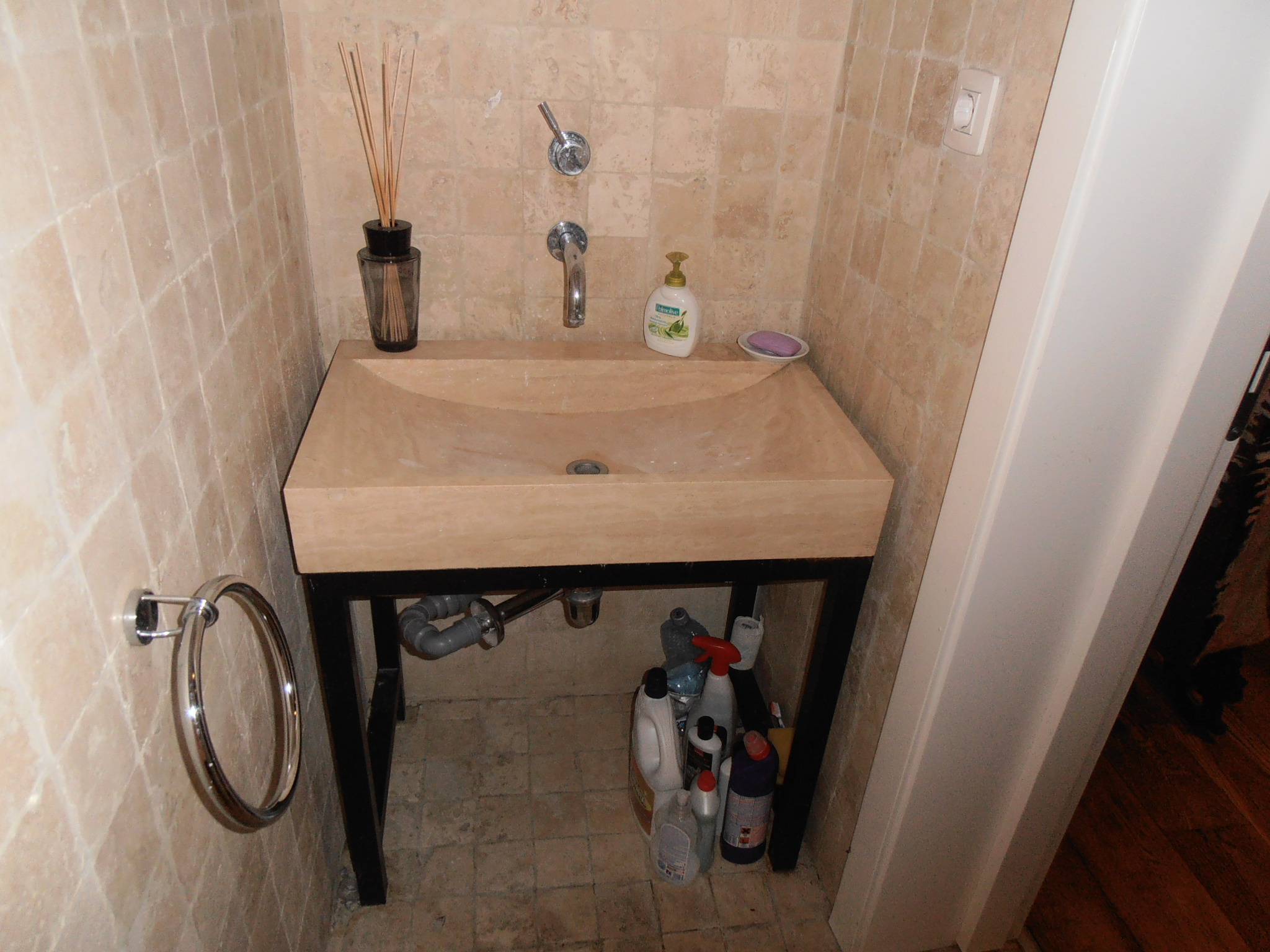 Offer details
ID 35941
Category: Sales Commercial Spaces
Usable area: 110 sqm
Locality/Sector: Sector 1
Zone: Dorobanti
Sale price:

230 000 EURO
Offer Description
Perfect Casa presents for sale/rent a commercial space with a great location, right in the exclusive area Dorobanti, an area with intense traffic.

The space measures 110 usable sq.m and is suitable for a coffee shop, restaurant, shop and go, showroom, etc.

Available for rent starting the 1st of July 2015. 
Do you want to know more about this offer?
Contact Us