Houses / Villas - Sales - P-ta Victoriei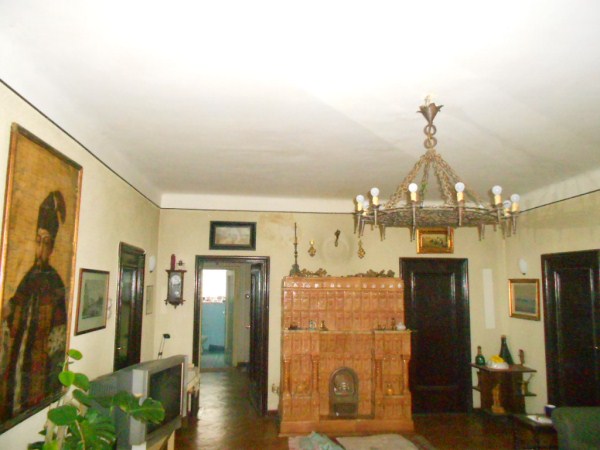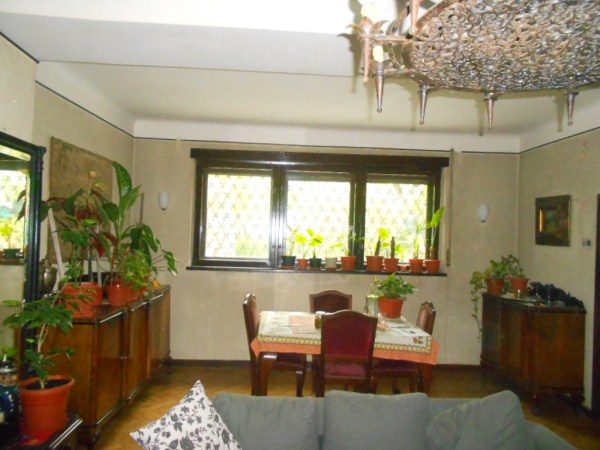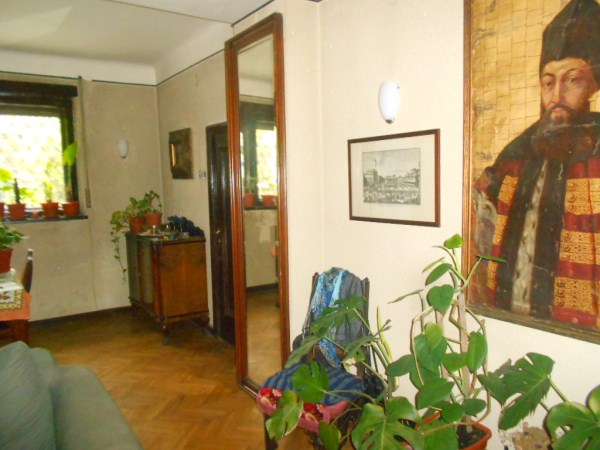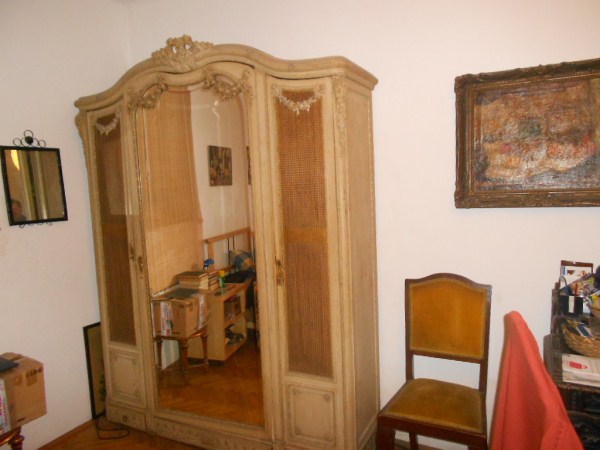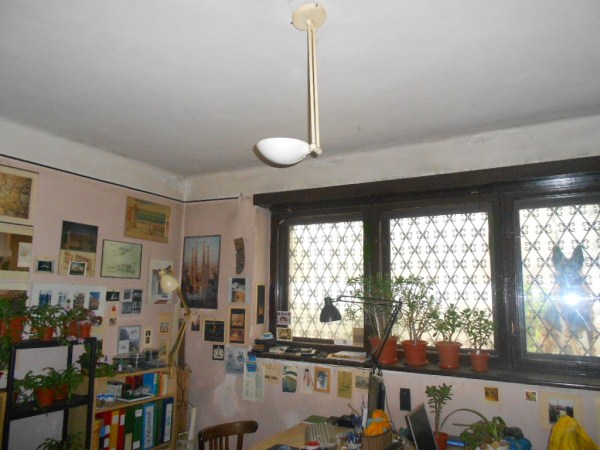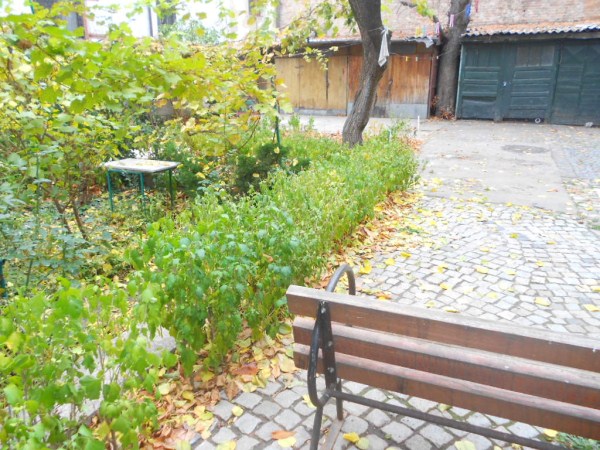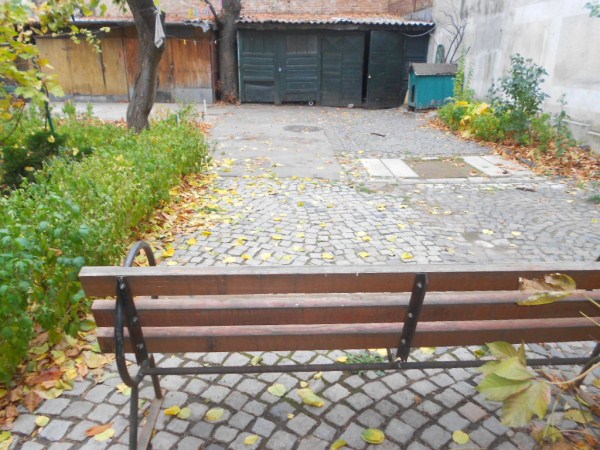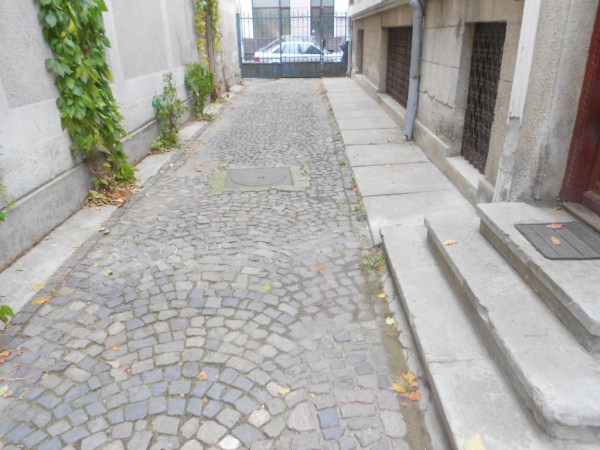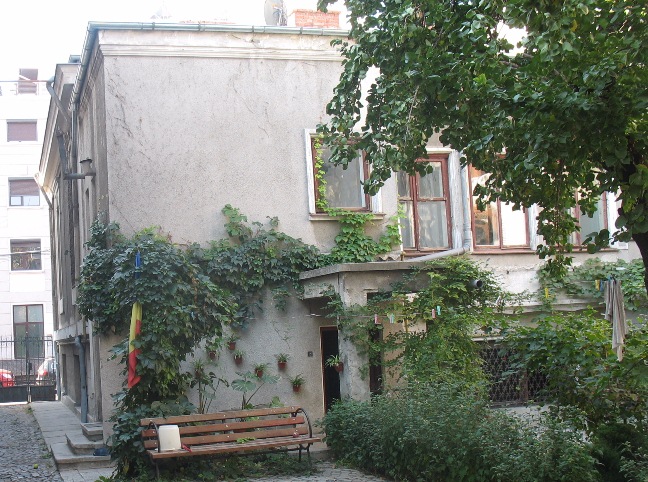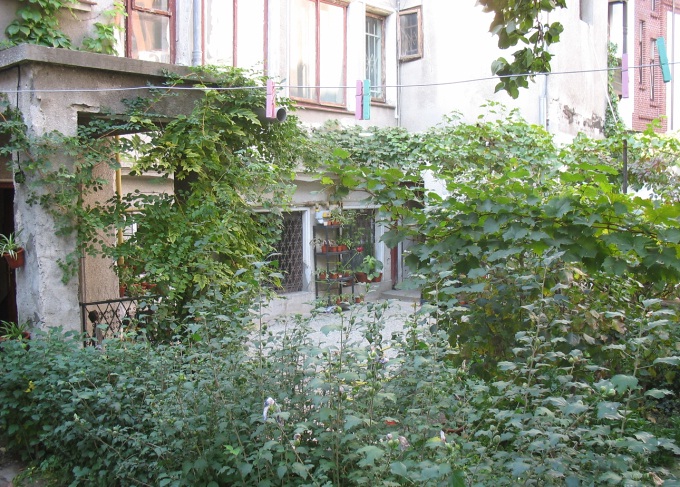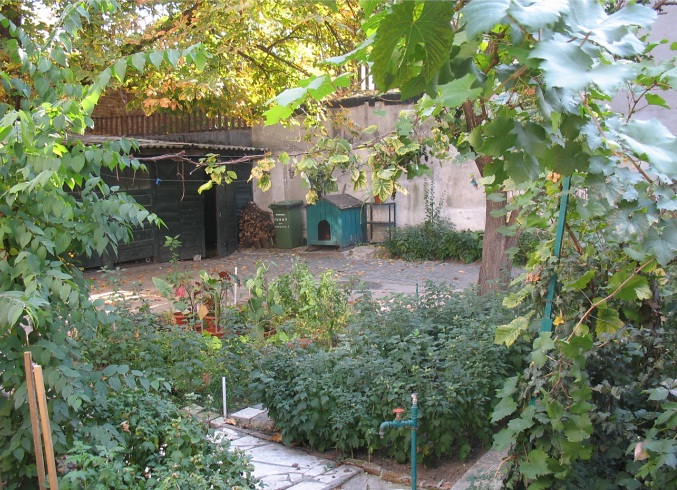 Offer details
ID 35134
Category: Sales Houses / Villas
Usable area: 508 sqm
Gross built area: 600 sqm
Locality/Sector: Sector 1
Total Land Area: 587 sqm
Zone: P-ta Victoriei
Construction type: B+GF+Attic
Number of rooms: 10
Foot print area: 227
Sale price:

1 125 000 EURO
Offer Description
PERFECT CASA OFFERS FOR SALE A VILLA (B+GF+Attic), 10 ROOMS - VICTORIEI AREA

A villa located in the center of Bucharet, on a quiet street, very close to Victoriei square.
The main advantage of this property is represented by the large land plot from the backside of the building.

Space division:
- Cellar: 11 sq.m
- Basement: 168 sq.m
- High ground floor: 177 sq.m
- Attic: 152 sq.m

The villa benefits from separate entrances for the ground floor and the upper floor, as well as from service entrance.
Garage in the courtyard. 
Do you want to know more about this offer?
Contact Us