Houses / Villas - Sales - Damaroaia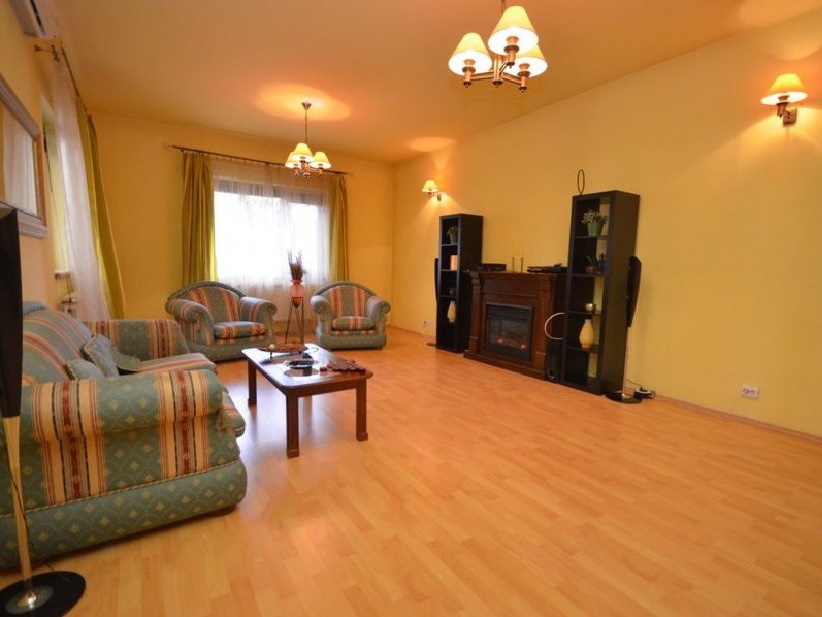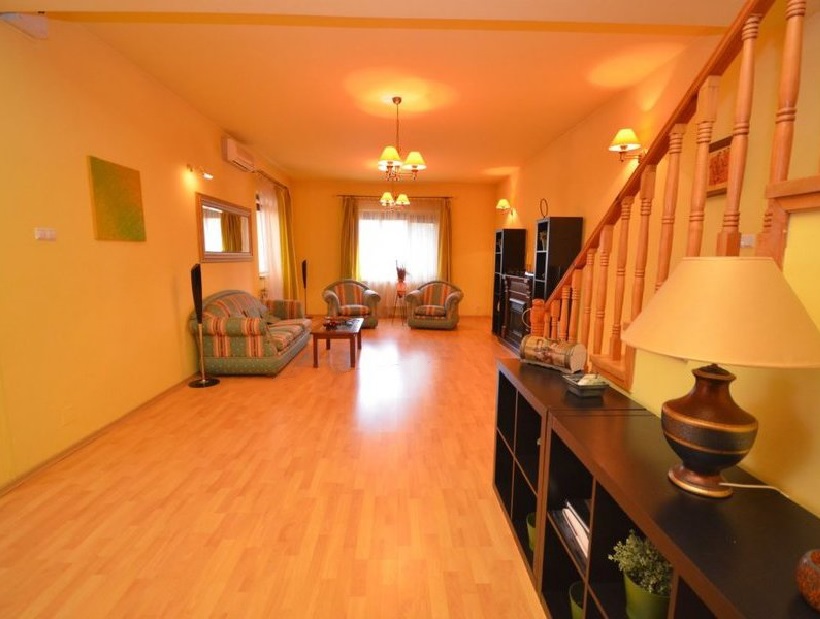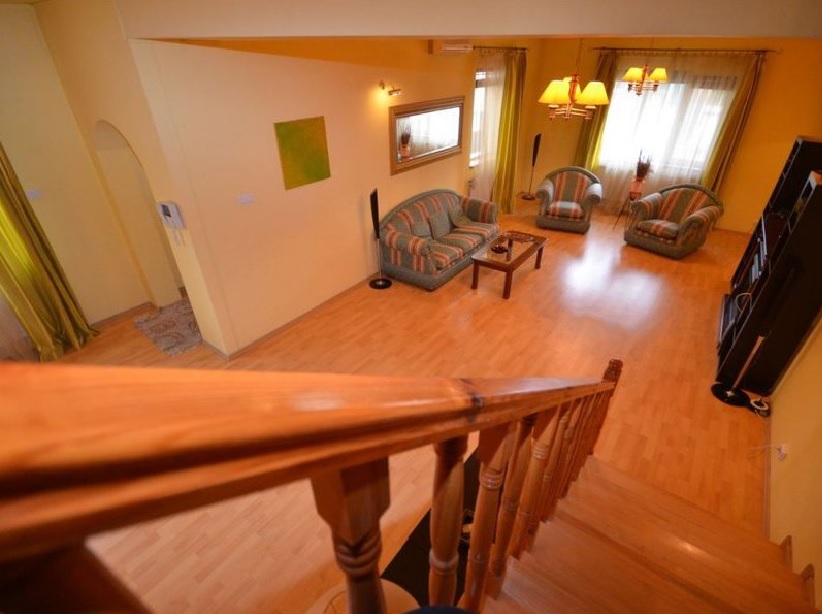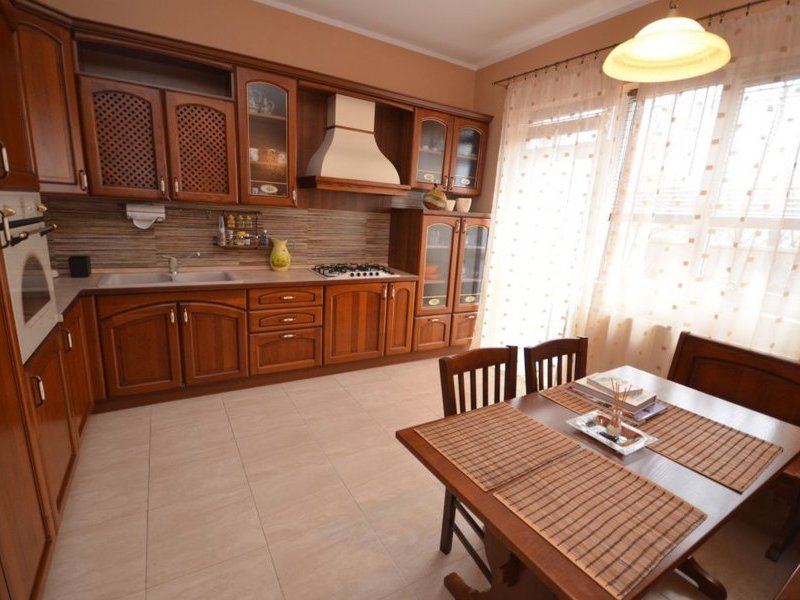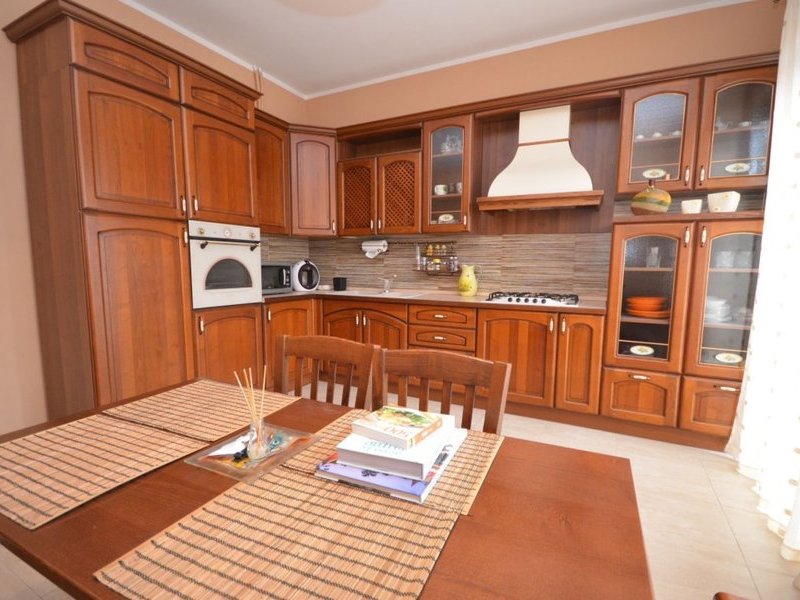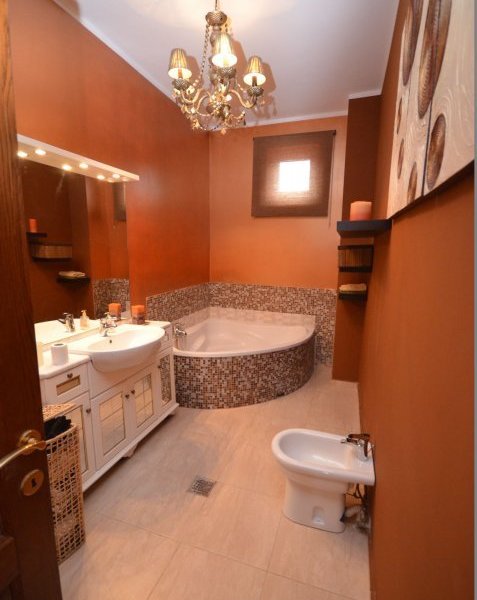 Offer details
ID 36623
Category: Sales Houses / Villas
Usable area: 180 sqm
Gross built area: 212 sqm
Locality/Sector: Sector 1
Total Land Area: 250 sqm
Zone: Damaroaia
Year of construction: 2003
Construction type: GF+1
Number of rooms: 4
Sale price:

269 500 EURO
Offer Description
Perfect Casa offers for sale a stylish villa Gf+1, in a quiet area in Damaroaia.
Built in 2003 and renovated in 2013, the villa is available fully furnished, with usable area 180 sqm and total land of 250 sqm.
Subdivision: big living room, separate kitchen, 3 bedrooms, 2 bathrooms.
The villa benefits from storage spaces, paved courtyard with relaxing area and barbeque.
Benefits from high-quality finishings and is divided so that it can provide comfort and wormth to a family.


Do you want to know more about this offer?
Contact Us